GoddessFit Women's Fitness Services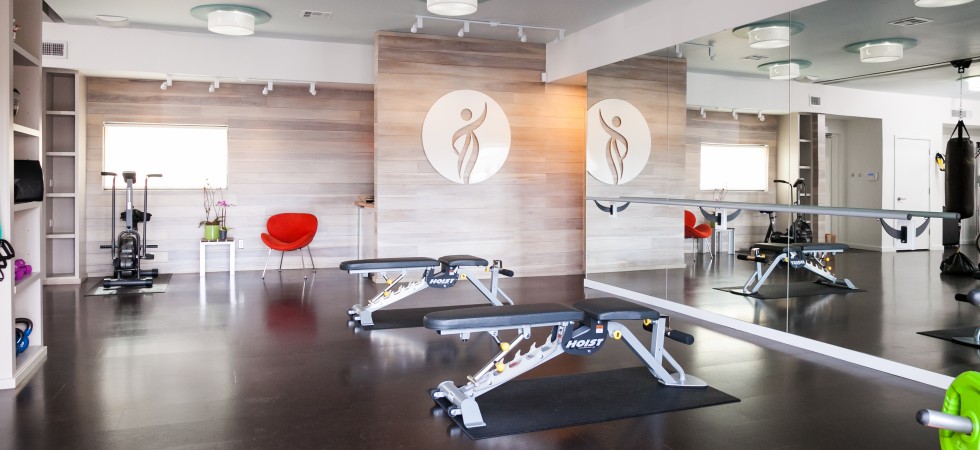 We offer a wide range of fitness services, equipment and training for women only at our conveniently located health and fitness studio in Austin Texas.
One-on-one custom personal training
Strength training and conditioning
Private yoga sessions
Small group training
Wellness coaching
Fitness Packages

TRX Suspension Trainer

– Suspension Training® bodyweight exercise develops strength, balance, flexibility and core stability simultaneously. TRX benefits people of all fitness levels.

Power Plate

– The next generation of fitness technology, this high-efficiency training technique burns fat, enhances muscle tone, improves balance and increases strength. Power Plate delivers a full-body workout in as little as 30 minutes.
Trigger Point & Self-Myofascia Release therapy
Zumba
Kick boxing
Fitness seminars and events
In addition to our other services, we are now offering the following packages:
16 Week Health and Fitness Transformation!
We are offering you a 16 week health and fitness transformation! This package includes 2-3 sessions per week with a certified personal trainer for improved muscular strength and endurance. These customized sessions include: mat Pilates, yoga, resistance training, ballet barre, self-myofascial release, Power Plate massage, aerial yoga, and corrective exercise techniques.
You will be given "at home" cardio/ROM assignments, e.g. walking, cycling, dancing, swimming, and stretching to improve cardio-respiratory fitness and flexibility.
You will learn yoga techniques to improve your mental and emotional health.
You will participate in food logging/meal planning, and your trainer will provide nutritional counseling and education for improved nutrition and fat loss.
4 Week, Kick-Starter GoddessFit Program!
Our ideal participants:
You've never exercised. We understand. We're here to listen to your needs and give you an appropriate fitness experience.
You've never had a professional fitness coach teach you exercise technique and programming. We utilize many exercise techniques to give you a safe and feel good fitness journey.
You have previous injuries. We have experience personal trainers to modify and/or adapt exercises for you.
You haven't exercised consistently (1-2 strength training sessions a week) in the past 6 mos. Connection with your trainer and our beautiful studio will keep you coming back!
You learned over time you won't go to the gym or work out at home. You start losing muscle mass after age 30. Strength training helps maintain muscle mass, and you know you need someone to create custom, fun workouts to keep you accountable and safe. 
Call 512.454.1199 and schedule your appointment today!