What Our Clients Say About GoddessFit
Below is a selection of client reviews for GoddessFit women's fitness gym and studio in Austin, Texas. Discover why GoddessFit is the fitness center you've been searching for, then reach out to us to embark on your journey to unleash the goddess within you!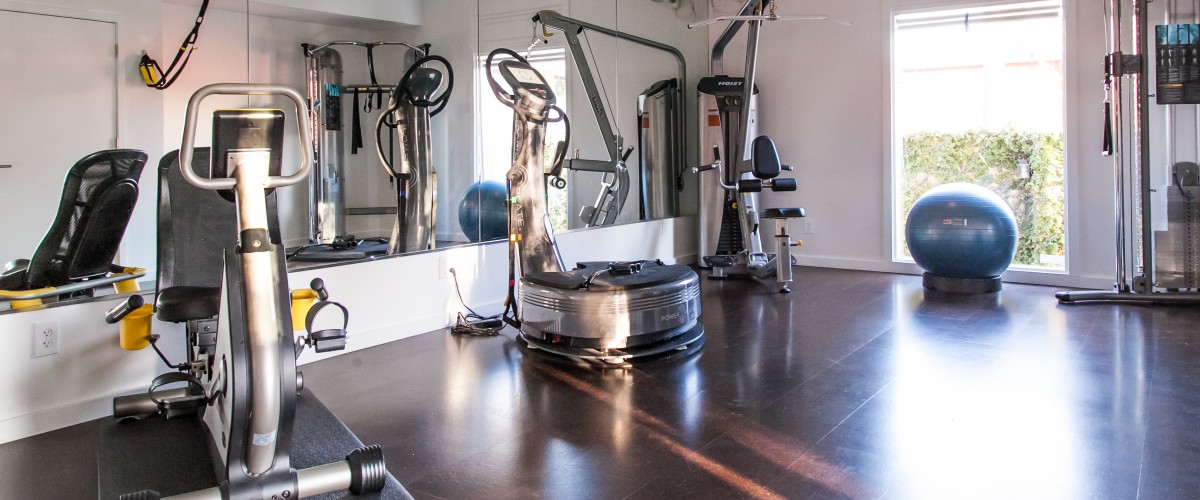 Since working out at GoddessFit, I've lost nearly 60 pounds. Like so many other people, I had tried to lose weight several times on my own with limited success. As I aged, I realized losing weight and getting fit would improve the quality of my life more than anything else I could do.
My GoddessFit trainers have given me several things that I couldn't get on my own. Their support has been constant as I've worked toward my weight loss goals.
I've learned how to exercise and have avoided costly injuries that derailed my previous attempts. It's been a safe environment for me to learn and change my habits. Most important, I have had fun and made lasting friendships along the way.
Last year I walked 450 miles along the coast and through the mountains of Spain from Irun to Santiago de Compostela. As I walked from village to village, I knew my GoddessFit friends back home were tracking my progress and cheering me on. From the first day of my walk till the end, I was filled with joy at what I was able to accomplish. It was a tremendous validation of all my hard work to lose weight and get fit! I owe much of my success to everyone at GoddessFit!
— Phyllis
I have been coming to Goddess Fit for several months. The atmosphere of the gym is very positive and nonjudgemental. The equipment is great. My trainer has challenged me but also listens to me.
I have lost 10 pounds and feel stronger and have more energy. I have also been able to decrease some medications I've been taking, and I know that it is in part due to the exercise and the positive feelings that GoddessFIt has given me. My trainer also taught me about nutrition and how to exercise outside the gym. I was eating badly and had no energy – if I eat right, it's amazing how different I feel. It is GoddessFit's holistic and effective approach that makes me a fan! Goddess Fit is fun, challenging and the result for me is that I feel stronger, more energized and more confident in my body.
— Helen
Mallorie has changed my life. I was sedentary for decades and now I miss working out on my off days.
— Sarah
The focus is strength, over-all health, and positive can-do attitude! Goddessfit is a great option for customized personal training for women, and Carole is a great person to work with. Thank you Goddessfit!
— Kerstin
This is the nicest thing I've ever done for myself
— Julie