Personal Training for Women by GoddessFit
We Specialize in Fitness Training For Women in a FUN and Private Setting – Located in Austin, Texas
Wondering how you'll find time for fitness training? Welcome to GoddessFit, the leading women's fitness studio in Austin, Texas. Leave your worries at the door and join us for a dynamic and empowering workout experience. Our dedicated team of trainers specialize in personalized fitness training for women and are here to motivate and educate you on your wellness journey. With state-of-the-art equipment and luxurious amenities, we provide everything you need to feel strong and confident. Sign up today for a FREE Fitness Consultation and let us guide you towards your fitness goals.
Call 512-454-1199 or visit us at 1509 Old West 38th Street, Suite 2. Get ready to unlock your inner goddess at GoddessFit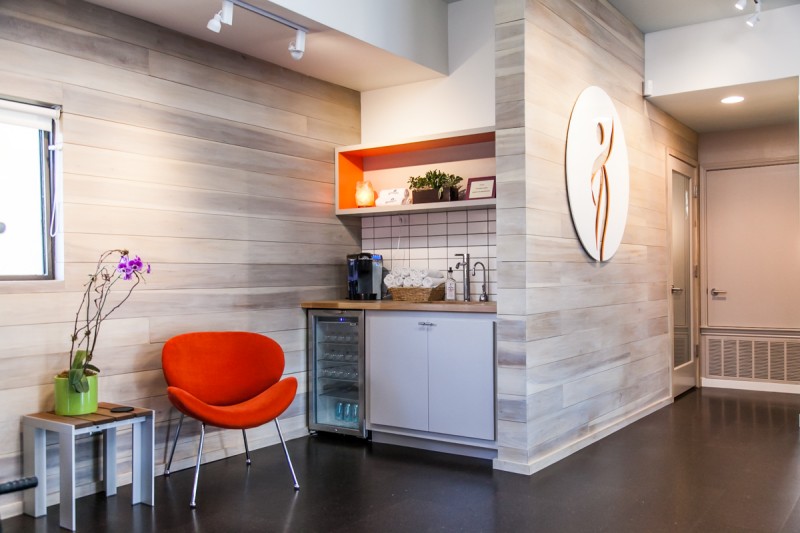 The GoddessFit Experience
GoddessFit is a place to get away from it all: leave your worries behind, have fun and get in shape.
The real secret of the unique GoddessFit experience is the gentle encouragement and undercurrent of support you'll find here. We're not simply a women's gym: we train both the mind and the body in nutrition, exercise and the development of a positive attitude. From the workout philosophy to the décor, everything is different at this by-appointment fitness haven.
We Specialize in Personal Fitness Training in Austin Texas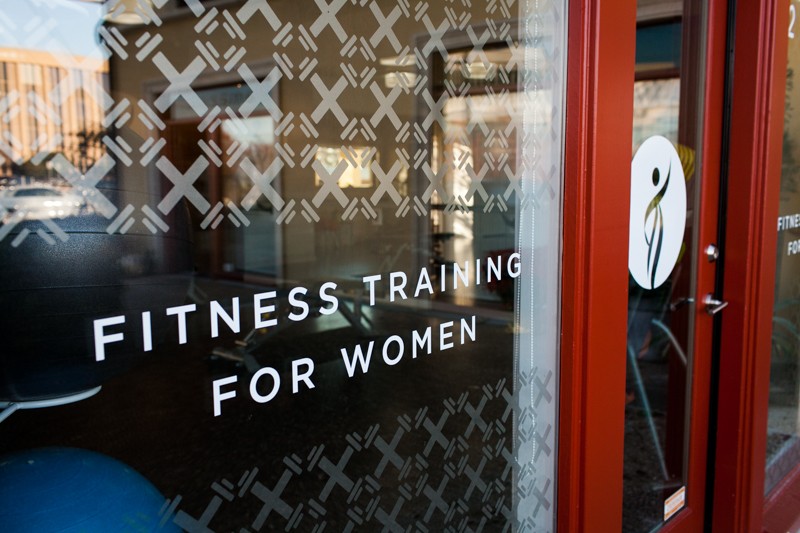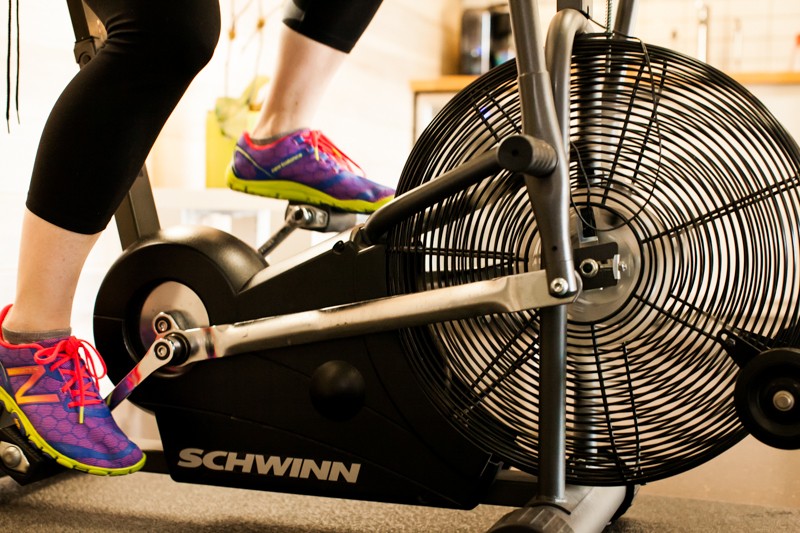 Complete Wellness & Fitness Training
Our trainers inspire and educate.
Cutting edge equipment & training.
Spacious and welcoming showers mean you can fit in a workout then head to the office.
Drive yourself: