So you've been letting things go and suddenly you realize you're approaching 50 and stairs are hard to climb. You get winded carrying a basket of laundry. Your clothes aren't fitting very well but you hate the idea of "upsizing" your clothes. You've tried diets. You've tried to work out in your home. Nothing sticks for long.
Don't Give Up!
What many people find is that they need a support group. Someone to cheer them on and provide guidance. A way to focus better until your new fitness lifestyle becomes a lifestyle, not "something you do to lose weight".
At GoddessFit, we get that.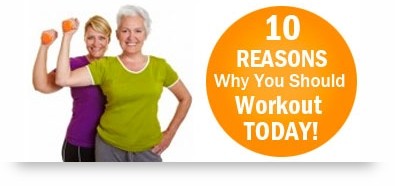 Our fitness studio is for women only – no "meat-market" atmosphere here!
Our fitness trainers are women.
Our fitness sessions are private one-on-one in our studio
We are experienced in helping you decide your fitness and lifestyle goals and then giving you the tools and knowledge to achieve them…for life
We'll provide a free fitness assessment, discuss where you are now and where you want to be. Then we work with you to plan a fitness program that you can stick with and grow with. Before you realize it, you'll be feeling fitter, have more energy, be sleeping better and not dreading those stairs. 
So why wait? Contact us now to schedule your fitness assessment and let's get moving!